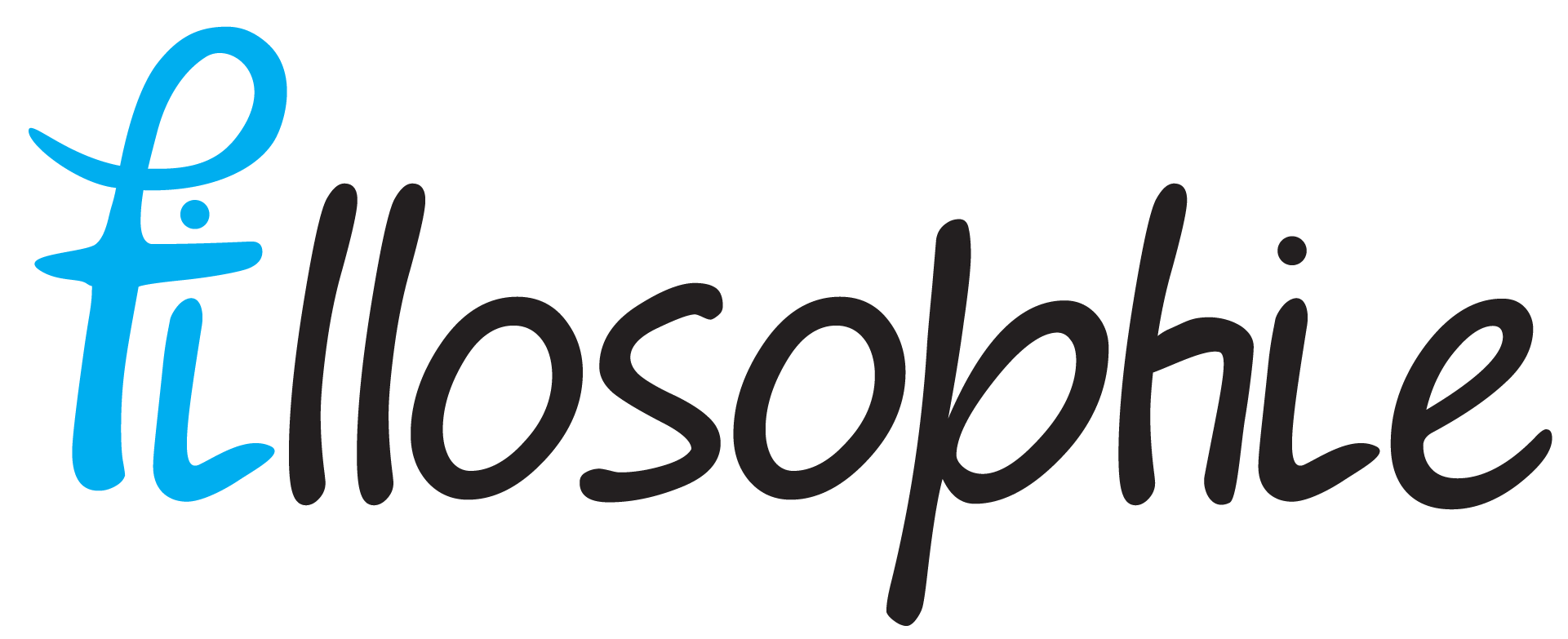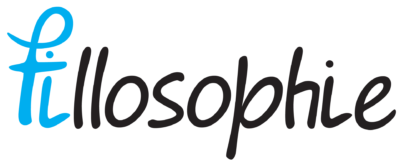 Fillosophie brings together university students in philosophy who wish to promote the active presence of women - trans inclusive - and the influence of their research in philosophy. Since its creation in November 2013, Fillosophie organizes conferences that fit into all areas of philosophy given by local and international women researchers or professors.
Promote the diversity of perspectives in philosophy.
Capsule Project - Fillosophie
This mini-capsule shot by Forces AVENIR was broadcast on RDI from November 10, 2018 to January 6, 2019! Fillosophie is proud to have won the Avenir prize in the category Arts, letters and culture at the 20th Forces AVENIR university gala.