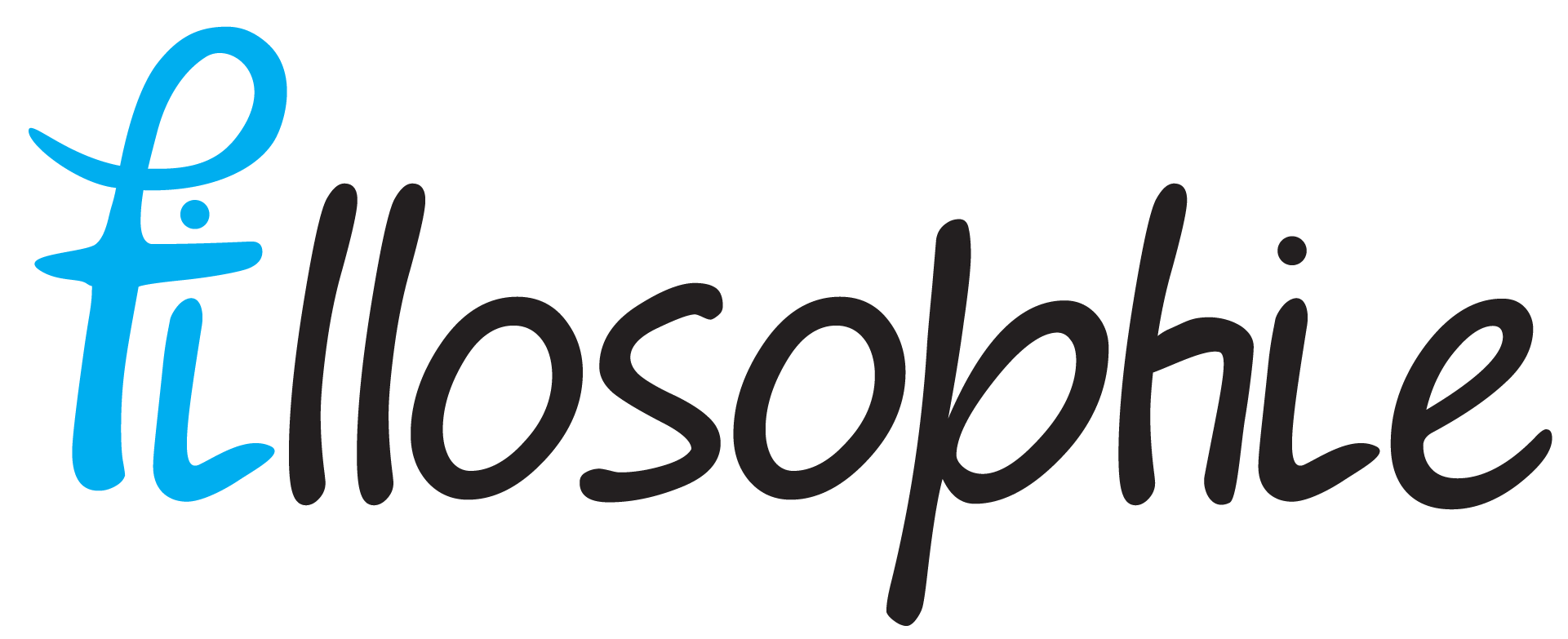 To make a donation in the amount of your choice, connect to your bank account online and make an Interac transfer. Our email address: fillosophie.uqam@gmail.com
Choose a question for security and send us the answer. Thank you!

All the money that you help us reach is used for the conferences: transportation and accommodation for the speakers, food and coffee for the conferences, posters, books written by our speakers, etc. All our members are volunteers and do not receive salary.