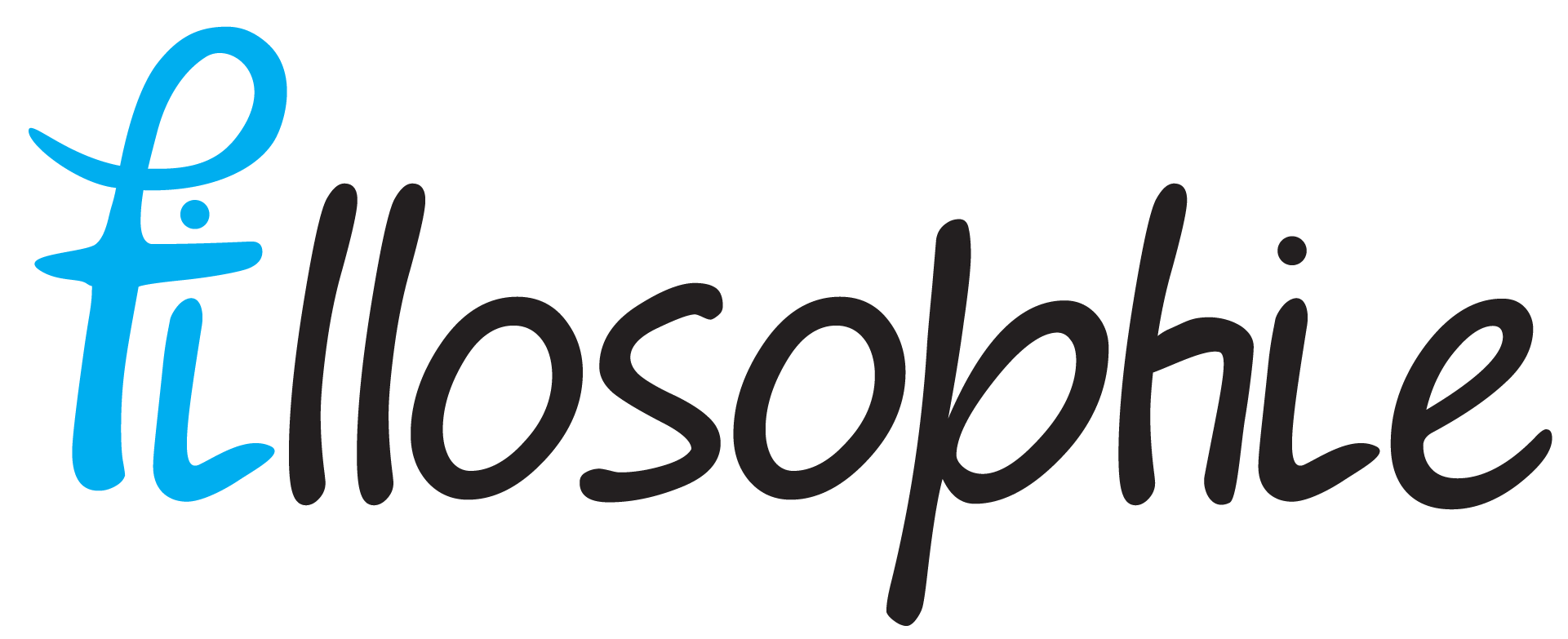 The RDI channel promotes Fillosophie on its airwaves. A video capsule is broadcast on RDI between November 10, 2018 and January 6, 2019.
---
The Faculty of Humanities at UQAM proposes an interview with two members of Fillosophie in October 2018. Interview by Caroline Déchelette with Cloé Gratton and Sarah Arnaud.


---

Two members of Fillosophie publish in GLAD! magazine about their career at Fillosophie: Sarah Arnaud and Cloé Gratton, "Les femmes en philo, qu'est-ce que ça mange en hiver? "GLAD! Online, 04 2018, published online on June 30, 2018.


---

Fillosophie is cited in the article by LEMAY, M.-P. and THÉRIAULT, M. (2018). Que veulent les femmes? Le cas de la philosophie en milieu universitaire. Revue GEF(2), 15-21.


---

UQAM's philosophy department publicizes and supports Fillosophie in its socio-financing campaign during the winter of 2018, a campaign that ends with great success in December 2018.


---

Forces Avenir proudly reports the success of Fillosophie, winner in the Arts, Letters and Culture category at the 20th university gala. Forces AVENIR.


---

Actualité UQAM also reports this event, as well as the success of "on SEXplique ça".


---

The Department of Philosophy of the Université de Montréal announces the collaboration of the Laboratoire Étudiant Interuniversitaire en Philosophie des Sciences (LEIPS) with Fillosophie for the organization of the colloquium Pensées féministes, philosophie des sciences et épistémologie (Feminist Thoughts, Philosophy of Science and Epistemology) to be held on Friday, October 13, 2017 at UdeM.


---

Aline M. Ramos, one of the founding members of Fillosophie, was interviewed by radio CHOQ-UQAM on March 18, 2016, for the program "radio campus". She talks about Fillosophie and the under-representation of women in the philosophy department at UQAM.


---

On March 14, 2016, The Dialogue Xchange project announces the participation of Aline M. Ramos, one of the founding members of Fillosophie, in the event "The Gender Equity Dialogue" in Waterloo, Ontario, during which she speaks about the presence of women in philosophy, and of course, Fillosophie.
---
In the summer of 2015, the press release of la Société Canadienne d'Histoire et de Philosophie des Sciences (SCHPS) proposes an interview with Sarah Arnaud, one of the founding members of Fillosophie, in which she is asked to give details on the objectives and activities of Fillosophie.
---
Radio CHOQ-UQAM's show "C'est pas sexy", on March 13, 2015, announces Fillosophie's next conference on its airwaves, that of Anne-Marie Boisvert on March 18, 2015.
---
The Association Francophone pour le Savoir (ACFAS) talks about Fillosophie's monthly conferences and the promotion of the presence of women and the influence of their research on her Twitter account on May 29, 2014.
---
In May 2014, Guts Canadian Feminist Magazine refers to Fillosophie, and explains to English speakers our play on words: "girls" and "philosophy".
---
In its "Round-Up" of May 6, 2014, Gender Focus invites its readers to visit the Fillosophie website for the representation of women in philosophy.
---
On May 1, 2014, Fillosophie has the great surprise to discover the support of the famous blog Feminist Philosophers.
---
Each Fillosophie conference is also announced, each month, on :
October 2018 
Winning project at Forces Avenir, in the Art, Letters and Culture category.
October 2014
Student Involvement Award, "Société éducation communication", part of the Student Life Services UQAM