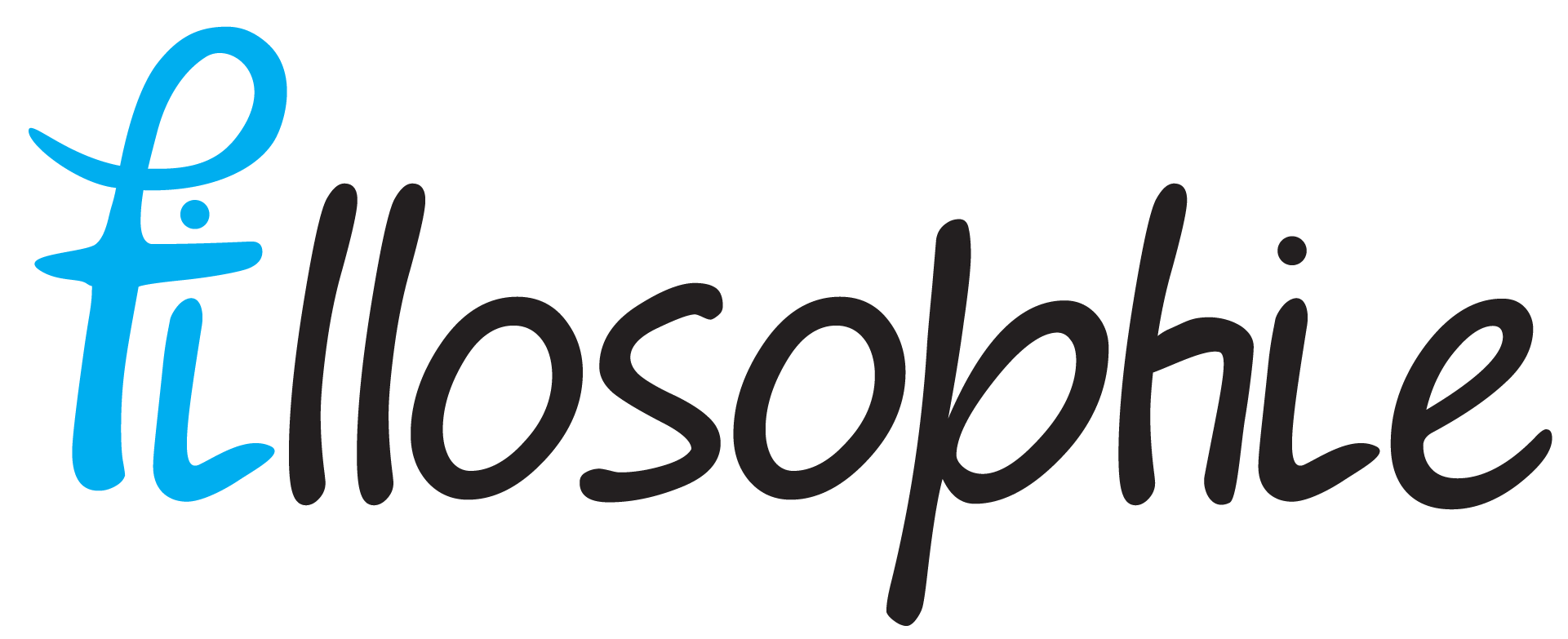 "
Research
shortcut
" invites women students and people who do not identify as "cis man" in philosophy to present their research project in a
60-second video
. Whether you are at the end of your project or just starting your reflections, we want to know about your journey and find it reassuring (realistic!) to share the first attempts, ideas or reflection of one's future or current research project!
In addition to bringing together the different research projects, these short videos are intended as a dissemination exercise:
record a

shortcut

so that the philosophical community can hear you
.
It can be in the language of your choice. We hope that this space will encourage the spread of women* students' work within the philosophical community.